FREE PARKING – *valid while customers enjoy their shopping & dining experience within our 1000 ANN precinct.
McKinney's Jewellers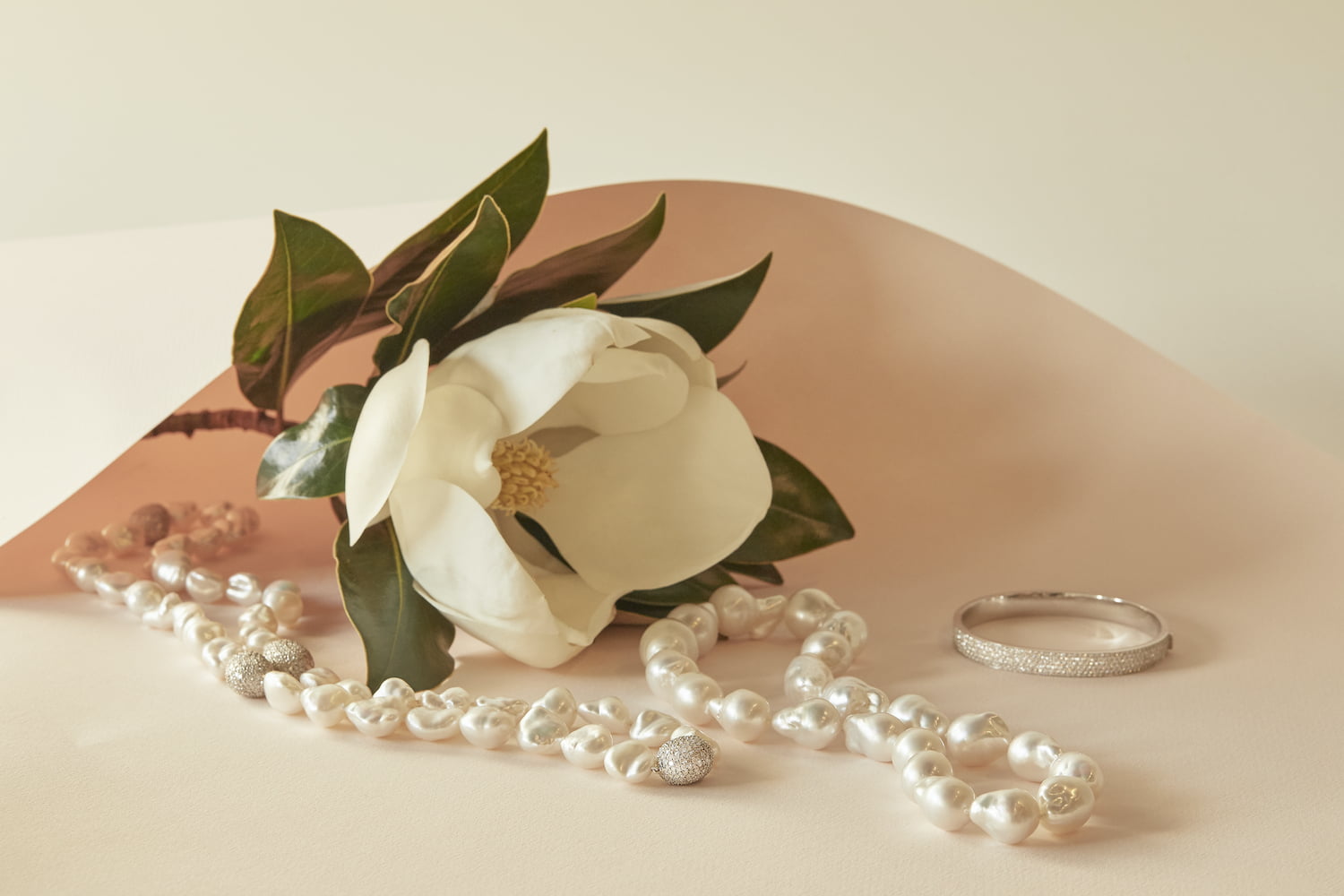 About the store
McKinney's Jewellers, a fourth generation family business established by John McKinney, a young Irish immigrant, in 1884 has a deep history in Australian retail. As time progressed, each generation has brought their own sense of style and character to the success of the business. Located only at 1000 Ann, the Mckinney's team maintain a wonderful relationship with their valued clients.

Visit McKinney's and be amazed by the array of stunning jewellery collections imported from International designers such as Marco Bicego of Italy and Isabelle Langlois of Paris along with other designers from Europe. Ideal for our lifestyle, from casual and comfortable to elegant and dramatic, whatever the event or celebration, McKinney's have the jewellery to enhance the occasion.

The striking international collections are complemented by McKinney's vast selection of Australian and Tahitian South Sea Pearls and Diamonds. Also specialising in redesigning jewellery, we understand your desire for individuality and can create your very special piece from gems selected in store or from your treasured pieces. If your jewellery requires attention, we are happy to discuss this and offer advice.

Opening Hours:
Monday — Friday, 10am til 5pm
Saturday, 10am til 4pm
Sunday, closed