FREE PARKING – *valid while customers enjoy their shopping & dining experience within our 1000 ANN precinct.
1000 Ann – Your Oasis
1000 Ann – Your Oasis. A premier location in the heart of Brisbane's Fortitude Valley. Boasting more than thirty of Australia's most respected and established fashion, jewellery, beauty and homewares retailers.
Free Parking at 1000 Ann
Two hours free customer parking in the heart of Fortitude Valley.
Spend some time catching up with friends, enjoying a beauty treatment, taking your four legged best friend to vets or enjoying some well deserved retail therapy.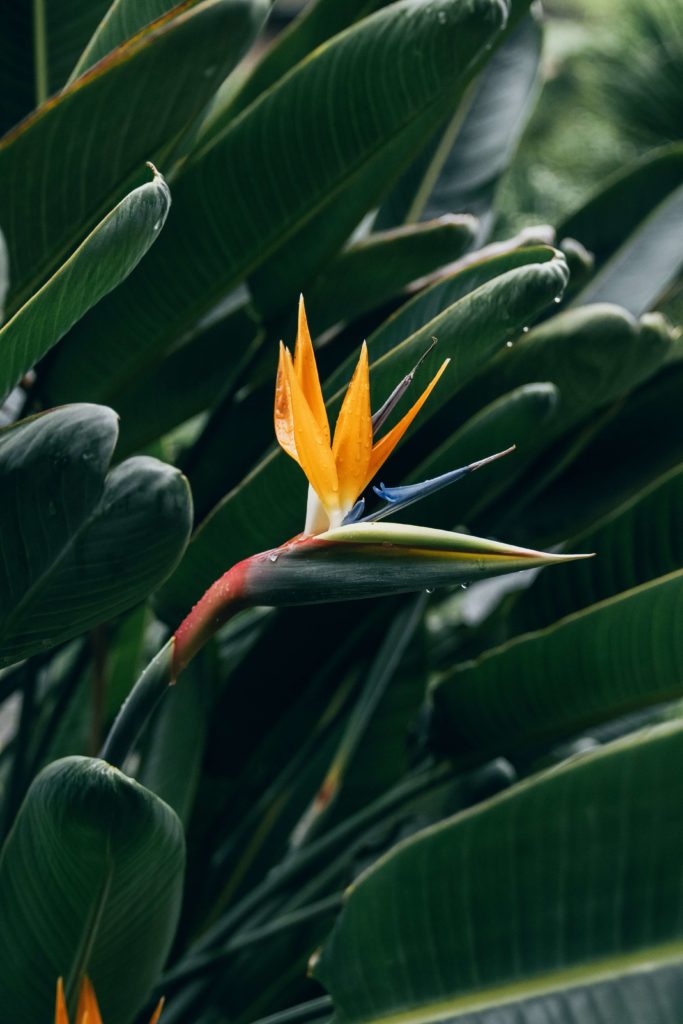 Luxury Precinct
1000 Ann is an unrivaled luxury retail and dining precinct in the heart of Brisbane's Fortitude Valley. Renowned for its international architectural design aesthetic, the beautiful 1000 Ann precinct has attracted some of Brisbane's most lusted after fashion retailers, cafes and restaurants.
Stocking internationally sought after designers, 1000 Ann retailers offer an inspiring range of fashion, shoes, eyewear, jewellery, stationery and gifts across myriad exclusive boutique stores.
Run by some of Brisbane's most established and respected retailers with an eye for exceptional quality and design, this is the premiere location for fashion in Brisbane, and the destination for the best of Brisbane homewares while also being surrounded by residential and corporate buildings.
Equally impressive is the vast selection of dining. From bright cafes and casual evening eateries to beautiful bistros, 1000 Ann's restaurants pride themselves on providing impeccable meals using only the highest quality, fresh ingredients.
The atmospheric surrounds and proximity to Brisbane's most popular entertainment precinct prove the perfect combination for lazy lunchers and evening revelers alike.
Subscribe to our newsletter
Enter your email below for updates on upcoming events and other happenings at 1000 Ann.