FREE PARKING – *valid while customers enjoy their shopping & dining experience within our 1000 ANN precinct.
King Living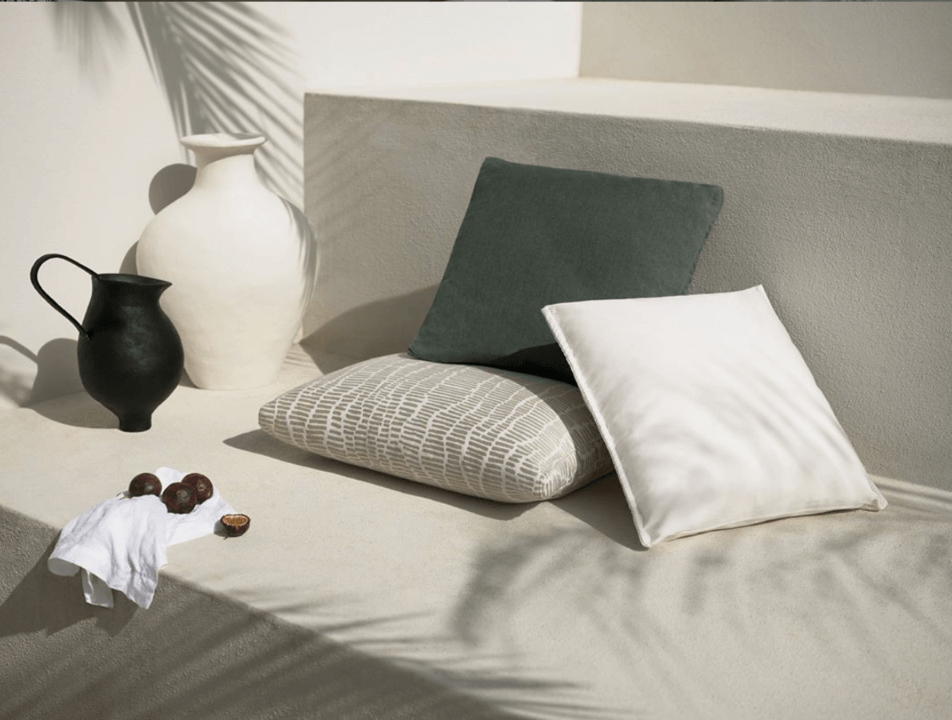 About the store
Enjoy complete luxury with award-winning King Living.

King Living designs, manufactures and retails premium contemporary furniture with a distinct edge. From engineered steel frames for endurance, advanced modular systems for complete seating flexibility and breakthrough innovations, you'll revel in this collection that boasts personal comfort for generations.

In a world of mass produced furniture, King Living offers refreshing, quality craftsmanship.


Opening Hours:
Monday — Wednesday, 9am til 6pm
Thursday, 9am til 8pm
Friday, 9am til 6pm
Saturday, 9am til 5pm
Sunday, 10am til 5pm