FREE PARKING – *valid while customers enjoy their shopping & dining experience within our 1000 ANN precinct.
Bloch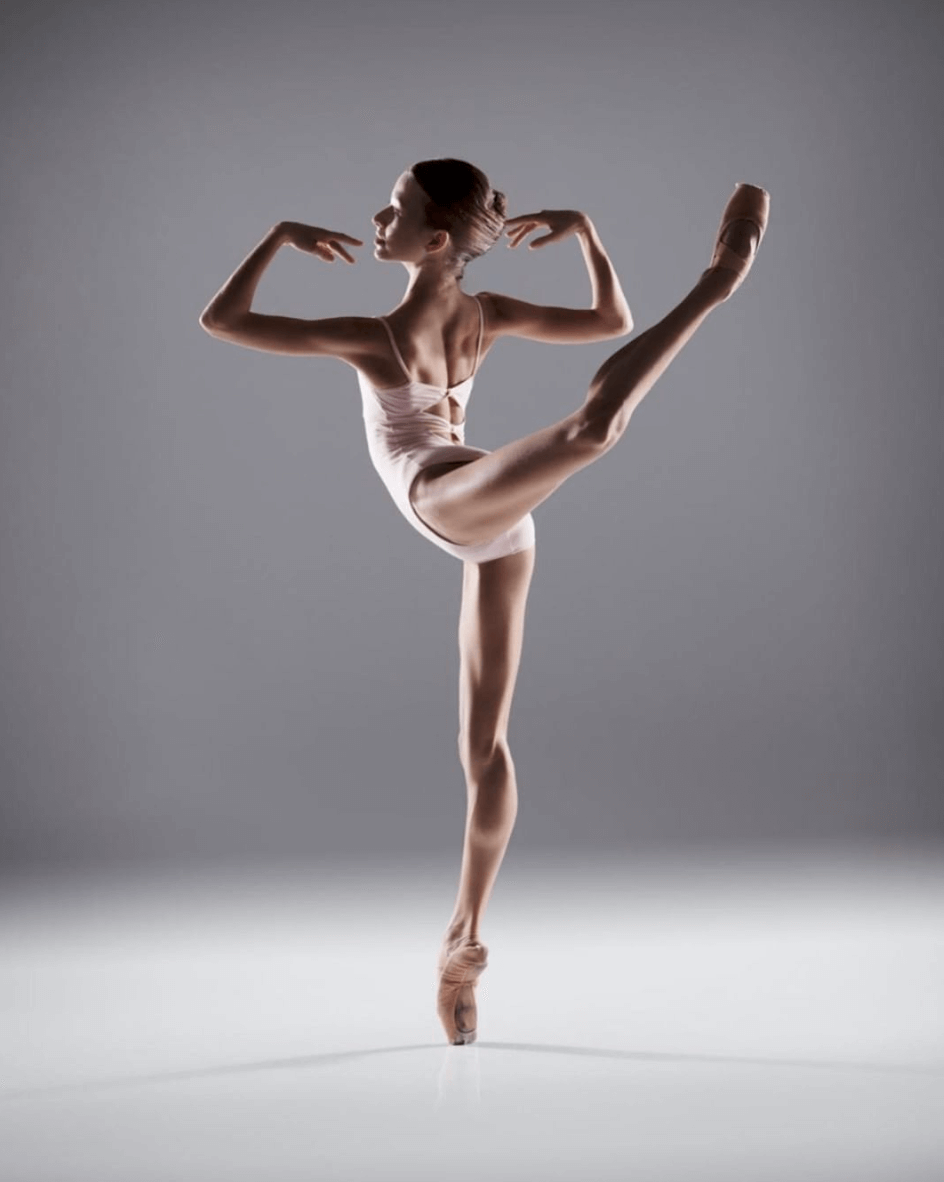 About the store
Bloch at 1000 Ann is the go-to location for high quality dance footwear and apparel in Brisbane.

It provides a comprehensive and convenient one-stop shop for dance enthusiasts of all ages and abilities.

A mainstay of 1000 Ann, Bloch is the pre-eminent name in dance-wear in Australia and boasts a long, rich tradition of more than 80 years dating back to 1932.

In 1931, Jacob Bloch emigrated from Eastern Europe and settled in Sydney. There he met a ballerina and promised her he would craft the most comfortable dance shoe in the world.

The rest is history and Bloch is now one of the world's best known and most respected suppliers of dance-wear. The Bloch brand is renowned for innovative design and quality and has been responsible for many of the major advances in dance footwear and apparel that are taken for granted today.

Bloch operates stores throughout Australia and its well-established and popular 1000 Ann outlet is a showcase of its unrivalled range of dance-wear. Stocking everything from Ballet and Pointe shoes to leotards, Bloch is a must-visit for all dance lovers.

Known for its reasonable price point and high quality, all Bloch items are guaranteed to last as they designed and tested by practising professional dancers and industry experts.

However, you will find yourself coming back to Bloch regularly for more apparel as exciting new stock is introduced every few months.

As well as its leading range of dance-wear, Bloch also stocks an extensive array of active-wear clothing and accessories.
Opening Hours:
Monday — Friday, 9am til 5:30pm
Saturday, 9am til 5pm
Sunday, 11am til 4pm