FREE PARKING – *valid while customers enjoy their shopping & dining experience within our 1000 ANN precinct.
MBODY Aesthetics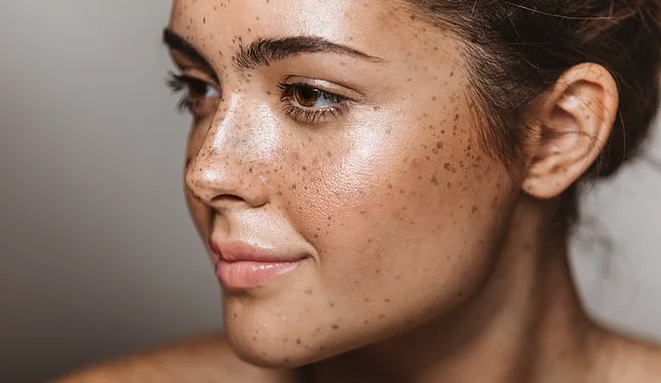 About the store
"Embodying your natural beauty both inside and out"

At MBODY Aesthetics, we have a desire to make your experience with our clinics, one which is extraordinary. Our patients tell us that our team's compassion and listening skills, coupled with their extensive experience and personalised approach, achieve results that transform their lives in many ways physically, emotionally, personally, and professionally.

Visit us at Brisbane's leading cosmetic injectables and body contouring clinics today.

Opening Hours:
Sunday & Monday - CLOSED
Tuesday, 9am - 5pm
Wednesday, 9am - 5pm
Thursday, 10 am - 7pm
Friday, 9am - 5pm
Saturday, 9am - 3pm